Our local knowledge of the waterways means we know where the whales are.

Our routes are flexible, making every trip a custom trip

Enjoy a spacious cabin and walk around, deck that has plenty of room for you and five guests.

We are able to quickly and easily maneuver to the best vantage points for picture-taking.
Whale Watching
Imagine yourself surrounded by the breathtaking scenery of the Inside Passage, while watching the unique gathering of humpback whales that takes place in Southeast Alaska. Your Juneau Adventures whale watching voyage will take you right to the middle of the action and to one of the most memorable experiences of your life. Outside of Alaskan waters, humpbacks are usually solitary creatures, only the cow and her calf traveling together. But in the spring and summer, Humpback Whales travel to our nutrient rich waters in concentrated numbers. You may observe breaching, spy hopping and bubble net feeding on your Juneau Adventures whale watching trip. We go where the whales are, and our trip may cover the waters of Stephens Passage, Lynn Canal or Chatham Strait on board a vessel specifically designed to optimize your viewing.
As we look for whales, don't be surprised to see bald eagles, Dall's Porpoise, harbor seals, sea lions, waterfowl and an occasional black bear. While the main attraction is the Humpback Whale, we are always looking out for the playful Orcas. If we are lucky, we will be able to observe the humpbacks bubblenet feeding.
The whales work cooperatively to contain the feed in a net of bubbles and then come up through the middle while eating their fill. Our vessel has 360 degree viewing area for great photo opportunities. We have unrestricted viewing from inside the cabin as well. Our cabin is enclosed and heated, but we recommend you dress in layers, and remember your raingear since you are in a rainforest!
Charter Fishing
Your Juneau Adventures fishing trip will be the thrill of a life time! Picture hooking into a trophy King, a tail-dancing Silver or a feisty chum salmon. Imagine the excitement of hooking doubles while enjoying the magnificent views of the inside waterways surrounding Juneau. Your fishing trip will often be enhanced by the appearance of Humpback Whales, sea lions, eagles and occasionally Orcas.
We use electric downriggers to troll for salmon and usually (depending on the tide) drift for halibut and rockfish. The timing of your trip determines our quarry. In May, we see huge numbers of spawning King Salmon (Chinook), the run peaks in June and we start to see the chum salmon and pinks appear. The Silver Salmon (Coho) begin to show up in late June, peak in August, and are still caught in September. Feeder Kings are caught all summer long and bottom fishing for halibut and rockfish is good from June 15th until late summer.
Depending on your preference, the length of your trip, the weather, the tides and, most importantly, where the fish are, we can travel to any number of fishing spots. We cruise the waters of Lynn Canal, Chatham Strait, Icy Straight and Stephens Passage. There is no shortage of beautiful areas with plenty of salmon and halibut within minutes of Auke Bay and downtown Juneau.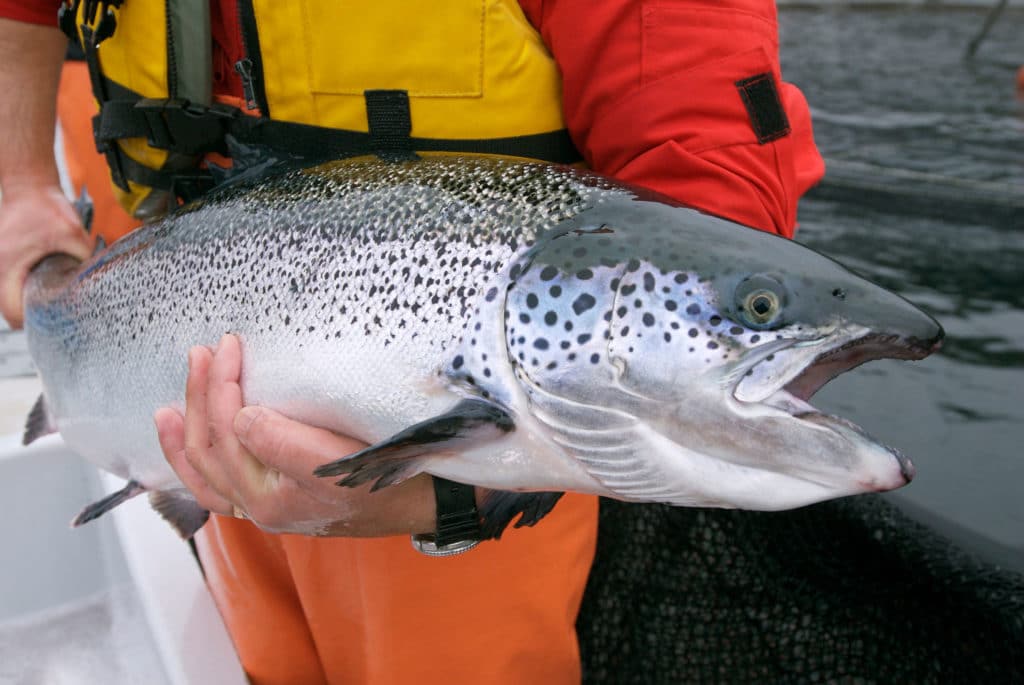 Captain Terry White has a lifetime of experience on the waters surrounding Southeast Alaska and has been safely operating charter boats since 1997.

Rods, tackle and bait are provided; all you bring is a desire to catch the big one and your sea legs.

Fishing licenses are available on-board – save your time for fishing!
Reserve a Juneau Adventures boat for 6- or 8-hour charters. Please reserve at least two weeks in advance.

All custom charters include an experienced captain and deckhand.

We provide all fishing equipment and fishing licenses can be purchased on-board.
Custom Charters
What to do if your group includes whale watchers, fishermen and sightseers? Reserve the entire boat, so that you can choose the schedule that accommodates everyone in your group. We'll work with you to create a plan that will keep you and your guests entertained for hours. Our boat will accommodate up to 6 people and we coordinate with other captains to accommodate larger groups.
As you travel between the islands and mountains that make up the Inside Passage, your captain will explain the behavior and habitat of the whales, Stellar Sea Lions, Dall's Porpoise, Pacific Harbor Seals, bald eagles and any other wildlife that we see. He will identify the numerous glaciers surrounding Juneau and has local knowledge (and stories) of the area you cruise. The nutrient-rich environment of the waters near Juneau attract whales in concentrated numbers. The fishing is great and having fished commercially, your captain knows where the fish are.
Had a wonderful time fishing and whale watching with Captain Terry, donuts when we arrived, great sandwiches for lunch, reeling in Salmon while having whales on either side of the boat made for a truly memorable day!
What an incredible experience we had with Captain Terry! His knowledge of the area and the wildlife is second to none. The memories we have from the whale watching and the eagles are unforgettable! The fishing….WOW….a great time!! Thank you and we will see you again when we return to Juneau!!