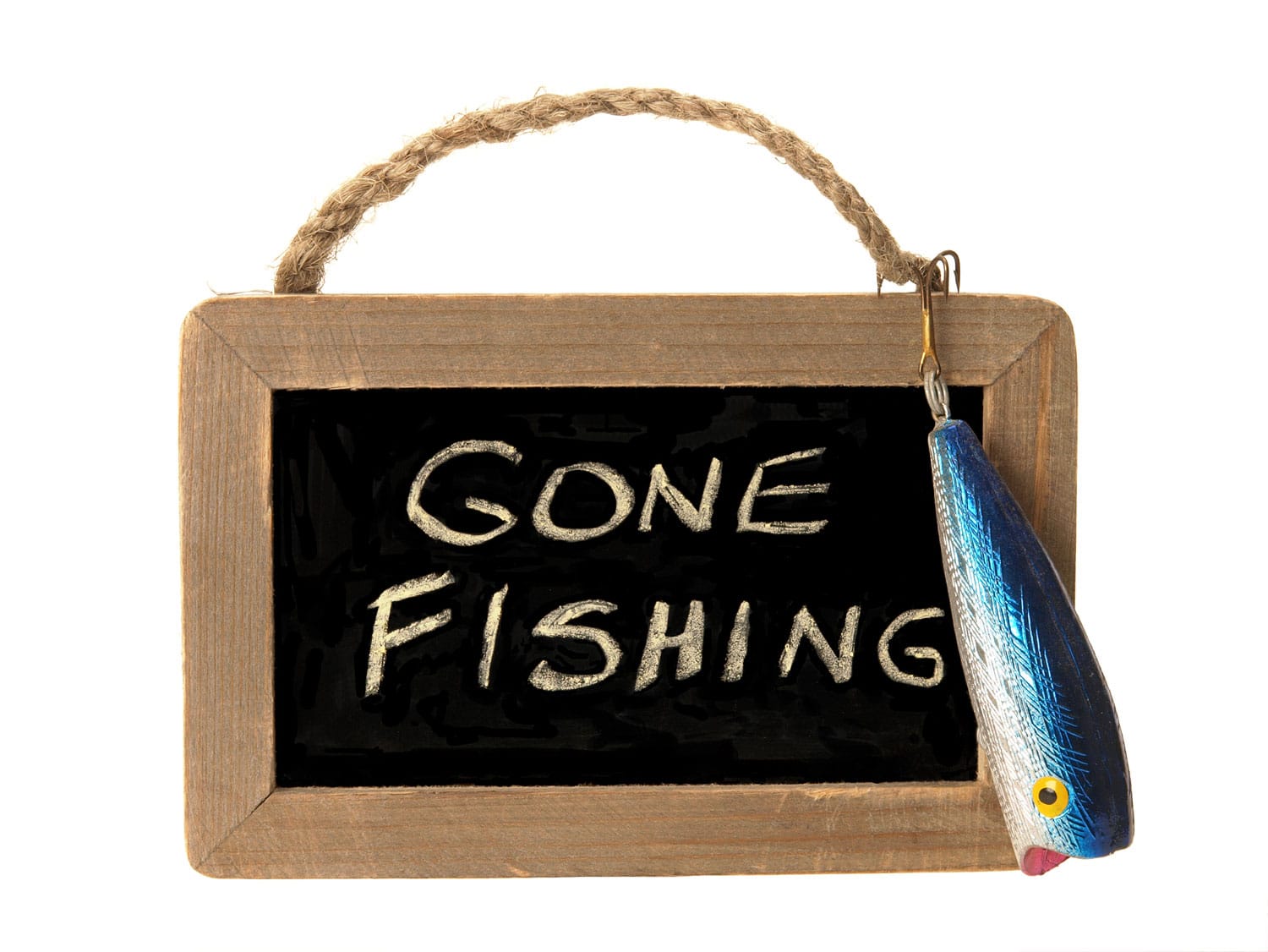 Reserve Your Spot
We are accepting bookings for this year's Charter Season. Charters begin May 1 and run through September. The fastest way to book a charter is to call us at (907) 723-4319. If you would like to speak with a charter coordinator, please call us or send us a message.
Whale Watch and Sight Seeing/Photography Excursion
Deluxe Fishing and Whale Watching – A combination of all our tours
NOTE ON HALIBUT FISHING AVALABILITY: 4 and 6 hour trips are available from June 15 – September 15. From May 1 – June 15 halibut trips are only being booked 8 hours due to distance to the fishing destination (Icy Strait is up to 3 hours round trip travel time).
Combo Salmon & Halibut Fishing
Tracy Arm Excursion
This is an 8-9 hour excursion that ends at Sawyer Glacier. One of the most beautiful places in SE Alaska This is a private tour for up to 6 pax $2600
Above prices include round trip transportation from hotels or the cruise ships. Above times are on the water, allow 20-30 min each direction from hotels and the cruise ships. Glacier stops and drop offs on return trips are available.
If you have your own transportation, parking is available at Fishermen's Bend Marina where the DANO is moored. Prices do not include 5% sales tax, fishing license, or gratuities. Fishing licenses can be purchased onboard. All trips include snacks, bottled water, soft drinks and coffee. 6 hr. and 8 hr. tours include lunch. For more information or to speak with a charter coordinator, please call us or send us a message. 907-723-4319 Rbfcharter@aol.com